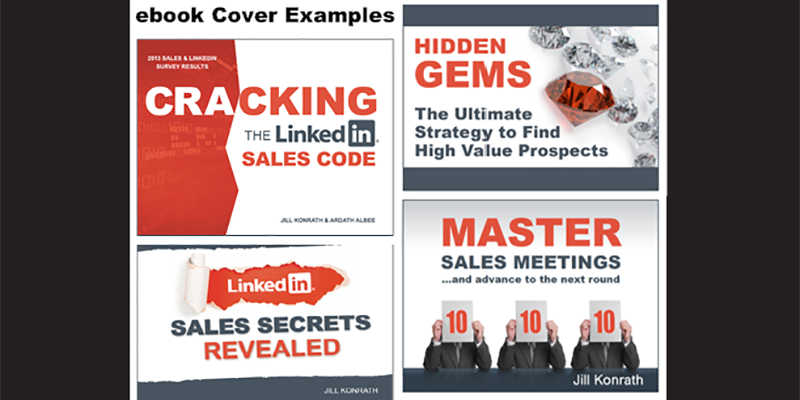 One of the most critical elements that can impact the effectiveness of your ebook is its visual representation. If it's formatted poorly and looks unprofessionally prepared, it makes you look poor and unprofessional.
The old saying "you can't judge a book by it's cover" may be true, but the reality is that great covers and titles capture people's attention and makes them want to download your ebook.
Investing time and resources in creating in a good graphical representation of your content is critical.
Read More