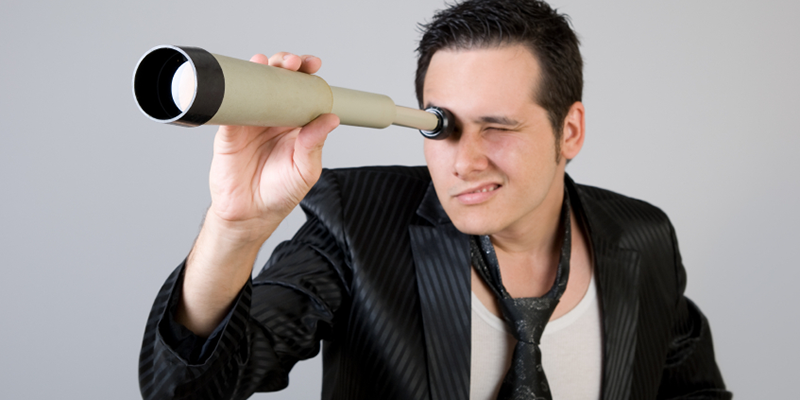 The biggest problems I see sales teams face by not having a clearly defined niche market, or target prospect, is a lack of focus on who their supposed to call on and an inability to create strong sales messages that get meetings.
And when you're eager to work with any kind of company that walks through the door, it's very easy to get monopolized by customers that take too much time for not enough money.
Here are 3 tips you can use to help you define your niche market.
Read More