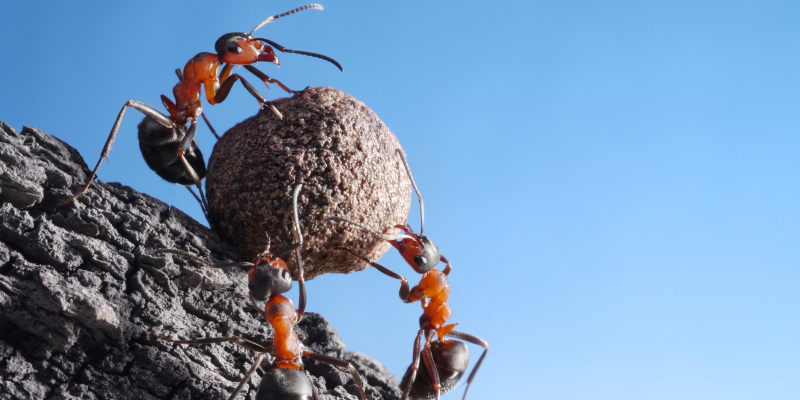 Through co-marketing, you can achieve remarkable feats that would otherwise be impossible.
Co-marketing is when two or more companies that aren't direct competitors but share a similar target audience, work together on a marketing campaign. (Like a lawn care company and a tree trimming company.)
One popular type of co-marketing campaign is a joint webinar. I've seen companies get between 10,000 and 20,000 webinar registrants by partnering up together.
There are 3 main roles companies can play in a co-marketing webinar: host, speaker, or sponsor.
Read More