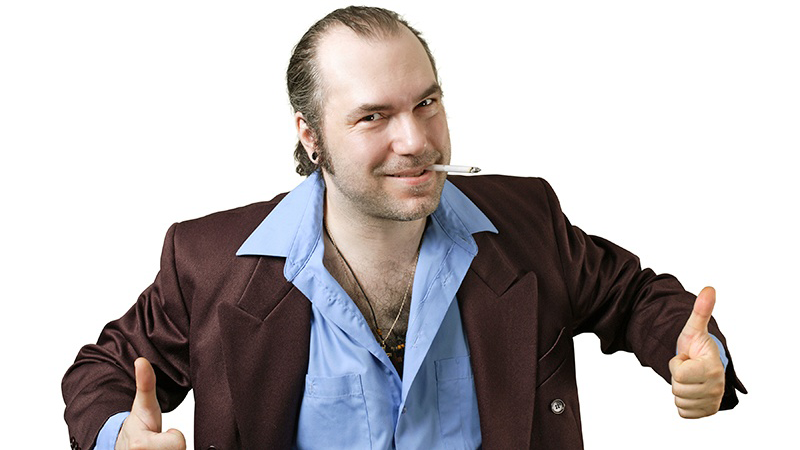 I'm trying to be more active on social media, so I've been getting more involved in LinkedIn groups the past few days. I came across something this morning that I found unbelievable.
In the middle of a discussion with about 20 comments, someone put:
"Need a Loan or Finance for your business or projects?Have you been rejected by banks? DO you have bad credit? at F&C we realize a business loan, will give you the spending power you need for the short or longer term.We can supply you with a Business & Commercial Loan and, depending on circumstances,you can borrow anything from £100,000 to £5bn and payments can be spread over 25 years, enabling you to budget well into the future whilst having the investment you need right now Contact us now at : [email, phone number]"
I can't believe that inserting an advertisement like that into the middle of a LinkedIn discussion would get any leads. It looks desperate, sleazy, and it's annoying. What a waste of time! Who would buy from this guy - I NEVER would. (Of course, that's not the guy's real picture!)
Tip for effectively using LinkedIn Groups: Be a valuable contributor to discussions!