These 2 sales prospecting tools can be very powerful in helping you secure meetings and close deals. Personally, I think they're game-changing.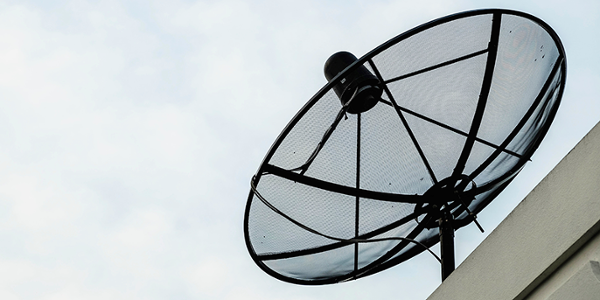 1. HubSpot's Email Tracking (formerly Signals, then Sidekick)
Back in the day, when you sent emails and left voice mail messages for sales prospecting, you never knew if the person heard a word you said. Now, you can see - in real time - if your prospect has opened your emails or not.
I find this information critical because it tells me if my sales messaging is engaging enough to pique prospects' interest. If it's not, at least I know so I can work on improving it instead of sending the same crappy messaging to multiple prospects.
And, knowing if my prospect has opened my email helps me determine my next steps, whether that be more nurturing to get them ready for a sales call or going for the appointment.
Another bonus: if I'm in the middle of the sales process with a prospect, I can find out how interested they truly are. Knowing if they're reading my emails or not, and when, speaks volumes about the opportunity.
A free version HubSpot's Email Tracking is availabe. There is also an has a affordable upgraded version. I highly recommend it to everyone!
2. Using Email Tracking with HubSpot Marketing Platform
This gives salespeople the ultimate power. Once you upload all your contacts to HubSpot, Email Tracking tells you - in real time - when people are looking at your website, and what pages they're looking at.
So, not only do I know if a prospect has read my email, I know if they've been to my site and a gazillion other things about their engagement with my company. Having this information at my fingertips ensures I'm staying focused on the right prospects at the right time.
(HubSpot is an all-in-one marketing automation tool for companies. It's not something an individual salesperson would get. But, if a company wanted to improve the efficiency of their sales efforts, it's definitely worth checking out. It takes sales and marketing to a whole other level.)
Watch the Video To See How it Works
* Disclaimer: I don't get paid anything to talk about HubSpot Email Tracking. I just wanted to share it with you because I personally have found it to be invaluable. I am a HubSpot partner though, so I do sell HubSpot's marketing automation software. It's the tool I use to do all my marketing.