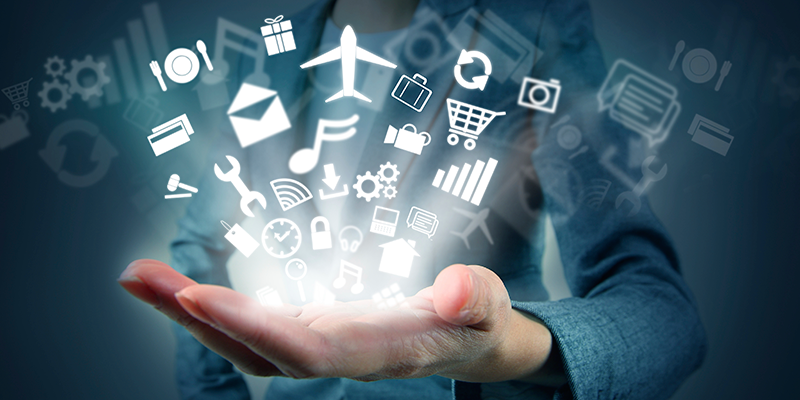 So, you have a list of potential customers you want to contact. The problem is, they have no idea who you are.
How are you going to take them from not knowing anything about you to wanting to meet you to learn more about your products and services?
That was my biggest struggle for years. I'm pretty relentless when it comes to prospecting. While many salespeople give up after a few tries, I have no problem contacting them 10 times over a period of time.
I just never knew what I should say when I picked up the phone or typed up that email. It was agonizing. Literally.
This may sound a little melodramatic, but my whole life changed when I read Jill Konrath's bestselling sales book Selling to Big Companies. In that book, she spoke directly to the angst I was feeling and offered a way out. In it, she said:
Read More