Every company needs to create content: web pages, proposals, presentations, blog posts, ebooks, emails, etc. Without a solid process, collaborating with others to develop content can be very cumbersome and clunky. It can take much longer and be more difficult than it needs to.
Microsoft Word has some features that can help streamline the content editing process and increase efficiency.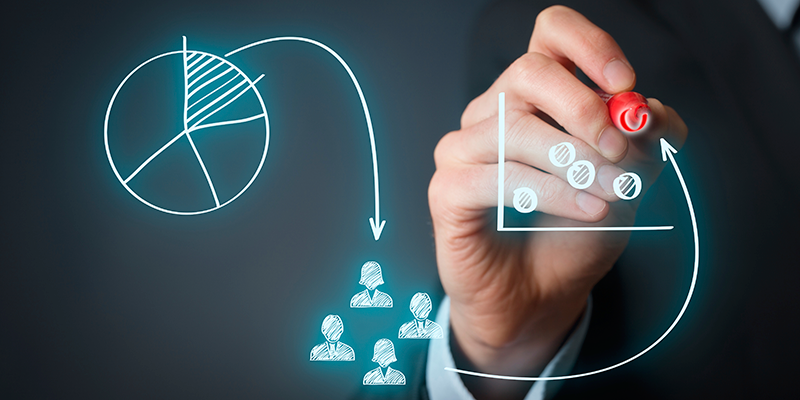 Track Changes: Allows you to see all changes from various people working on the content.
Accept / Reject Changes: You can accept or reject the changes throughout the editing process, always moving closer to finalization.
Comments: When collaborating, people need to communicate back and forth. The comments feature is the vehicle to minimize crazy email streams and multiple phone calls about content edits.
Watch this short video to see exactly how to use 3 helpful Microsoft Word 'Review' features: