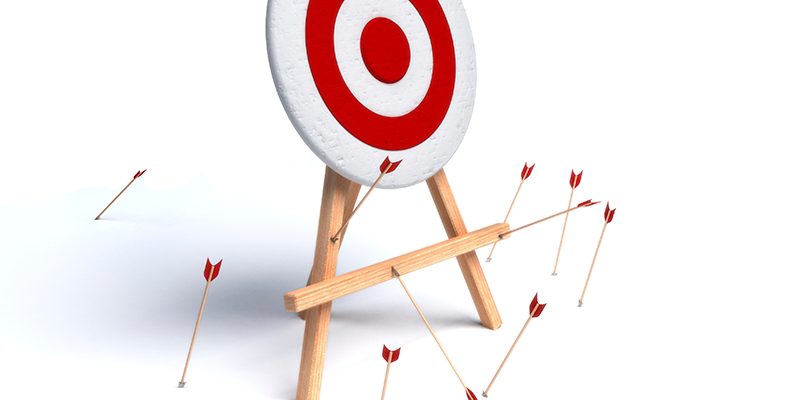 Sales is tough - there are a gazillion components you need to master to be really good at it. Because it's driven by feelings and emotions more than anything else, you need to understand how to connect with people and guide them through the decision making process.
There aren't many "sales" college degrees out there, and most salespeople haven't had much specific training. But there are definitely strategies that work - and don't work. It takes a lot of time, effort and know-how to become a sales guru.
That's why sales training is critical for successful sales teams. However, most sales training focuses on what to do once a prospect is engaged. That's great, but I was in sales for over 12 years, cold calling and knocking on doors, and the biggest struggle I had was actually getting an appointment. And it's even harder to get appointments now than it was back then.
Knowing what to do once you get a meeting with a prospect is important, but it doesn't do you any good if you're spinning your wheels trying to get the appointment in the first place!
In order to have a truly successful sales team, I recommend focusing on both parts of the sale simultaneously - the appointment setting and the closing strategies.
The fastest and most cost effective way to get appointments is when you have an actual lead to follow up on. That's why so many companies are beginning to implement inbound marketing strategies. These are strategies that leverage valuable content that guides prospects through the buyer journey.
Here are just a few statistics that reveal why using content and the Internet to engage prospects is so important:
61% of global internet users research products online (Interconnected World: Shopping and Personal finance, 2012).
Social media produces almost double the marketing leads of trade shows, telemarketing, direct mail, or PPC (HubSpot)
90% of consumers find customer content useful (TMG Custom Media)
80% of business decision makers prefer to get company information in a series of articles vs. an advertisement (Content Marketing Institute)
60% of consumers feel more positive about a company after reading custom content on its site (Content+)
Companies with active blogs receive 97% more leads. (Content+ 2013
I moved from sales to marketing because I was sick of cold calling on people who had no idea who I was. And if I found someone that might be interested in my product down the road, I had no way to keep them engaged other than calling and bugging them to death. There was no lead generation content anywhere to be found.
And the funny thing is - if I tried to create some myself, my sales managers would get annoyed and tell me to get back on the phone! Ugh.
I made it my mission to help companies generate leads so salespeople can focus on actually selling. Lead generation content is an investment that continues to deliver results over time. It makes your company visible online, and it's information that salespeople can use as they try to engage with targeted prospects.
If done correctly, inbound marketing strategies and lead generation content increases brand awareness and gets the phones ringing with interested prospects. What could be better than that?