Presentation
Modern Techniques to Fill Your Sales Funnel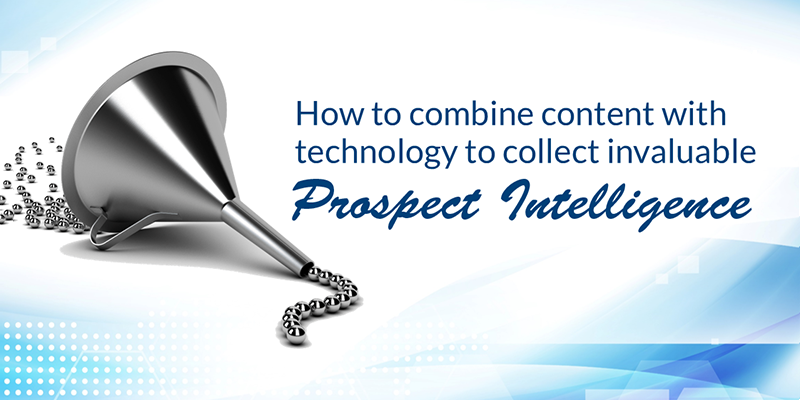 Modern sales and marketing technology is changing the sales game. Now salespeople can find out who's coming to the website, what pages they're looking at, who's engaging with their emails or social media activity, and more.
This data is invaluable in helping salespeople have on-target sales conversations with the right prospects at the right time.
If you're not yet fully leveraging prospect intelligence, view this presentation for a quick overview of how sales and marketing can work together to efficiently sell to today's educated buyer.