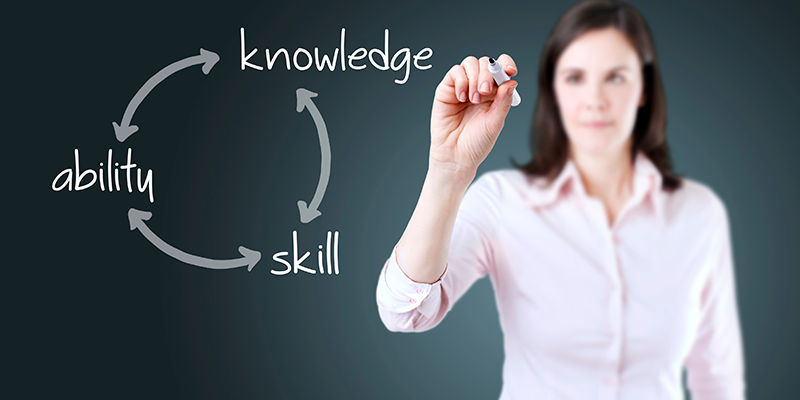 Are you annoyed with all those LinkedIn endorsements? Do you find that some of them don't relate to you at all?
In this video, I show you how to:
Edit what endorsements show up on your LinkedIn profile
Add and delete endorsements
Add the skills you really want people to endorse you for
I didn't really get endorsements at first, but now I'm starting to see the value, especially if you're actively managing them.
What is the value of LinkedIn endorsements? They showcase what OTHER people think you're good at and add credibility to what you say about own skills and expertise.
Watch the video to learn more.