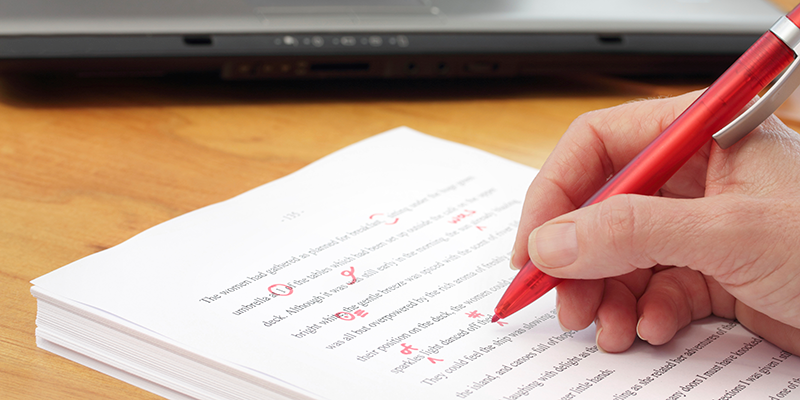 Everyone knows you need to proofread. Spelling and grammatical errors make you look sloppy and unprofessional. The problem is, when you've spent so much brain power trying to write and format good content, and you go over and over it to make it just right, proofreading becomes almost impossible. Your brain automatically fixes mistakes.
Y've seen ths thgs bfro – where the wrods dn't haev to be spleled correctly in oder to know wht is bing siad.
Spell check is just one small part of a clean document though. With one click of a button you can find misspelled words – that part is easy. It's the words that shouldn't be there or are spelled correctly, but used wrong, that can get us into trouble.
Read on to find out 9 proofreading strategies, typical error rates, and what you can expect to pay for the service.
Read More