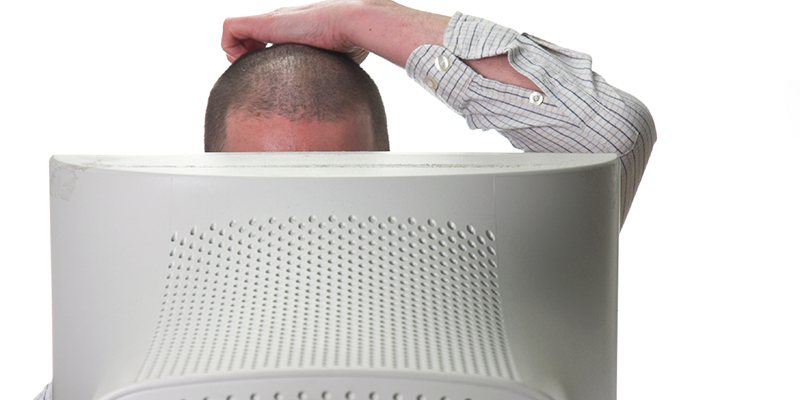 You may be wondering what managing passwords has to do with sales and marketing. Well, it has to do with improving operational efficiency, which is one of the things I try and help my clients do.
I was talking with a customer last week, and he was going back and forth between a Word document that housed his passwords and the applications he was trying to log into. We didn't have time to get into it, but I wanted to show him how to use a password management program to make the whole process 10x easier.
I figured if he wasn't using a password system, then there are probably other people out there that aren't either, so why not share the info with everyone?
There are a variety of programs available that automate the process of managing passwords. I personally started using LastPass a year-and-a-half ago, and it has become one of the technologies that I can't live without. I use it constantly every single day, on every single device, online or offline.
If you're not using a password management system, watch this quick video to see how it works. You'll be glad you did.
One more tidbit: Make sure to properly name and organize your passwords as you add them in. I never did that, and I just went through and organized it all which was kind of a pain because I have SO many. I wish I would have taken the couple of extra seconds each time I added a new password to properly name and organize it. I will be doing that from here on out!
Business tools can be a blessing and a curse. It takes few minutes to get them set up and learn how to use them. But, they can also dramatically increase operational efficiency, so it makes the learning curve well worth it. Check out 2 other business tools I can't live without!