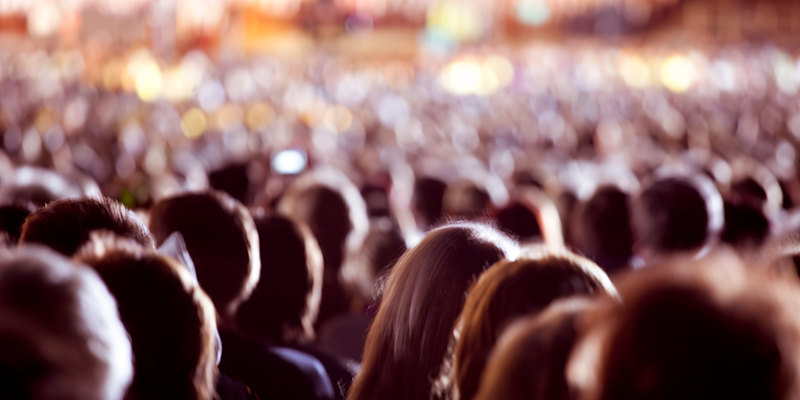 If you ask any stand up comedian what the most difficult part of his or her job is, they might say, "Reading the room."
This phrase refers to the comedian's ability to analyze information from the audience and use that information to improve their act. They have to be able to perceive what jokes people are loving and what jokes aren't hitting the mark, so they can factor that into the rest of the set.
On a base level, inbound marketing has to be able to do the exact same thing.
Just like a comedian, a marketer has to to know what their audience will be into and what they will likely ignore. It makes sense if you think about it: you can't appeal to an audience that you don't understand.
So what is the best way to understand what your readers want? To many inbound marketers, it's content curation.
Simply put, content curation is finding and sharing articles with your audience. What exactly does that mean to a business owner? It means that if you know how to curate valuable content and analyze your audience's response, then you can learn what interests your current readers and what can potentially attract new ones.
Read More