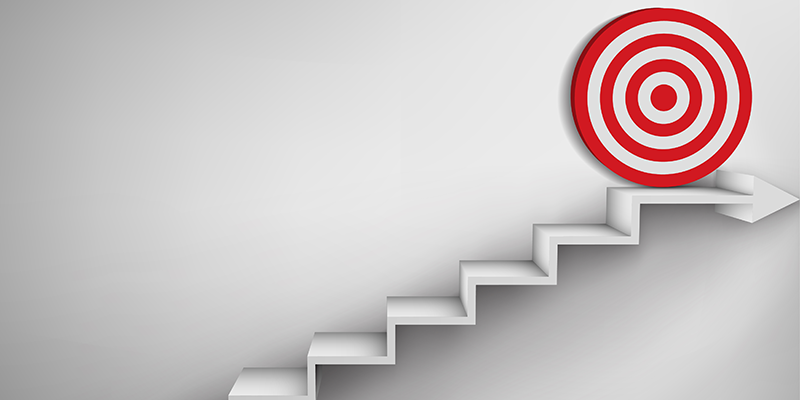 It's the beginning of a new year and you're probably thinking about what you want it to look like for you. You may have some challenges you want to overcome or things you want to improve upon. I know I do!
It got me thinking...what if we shared our goals with each other to see if we can collaborate in some way?
The problem is that, for me, asking for help is extremely hard. But I recently learned a lesson that is helping me get over it!
Read More