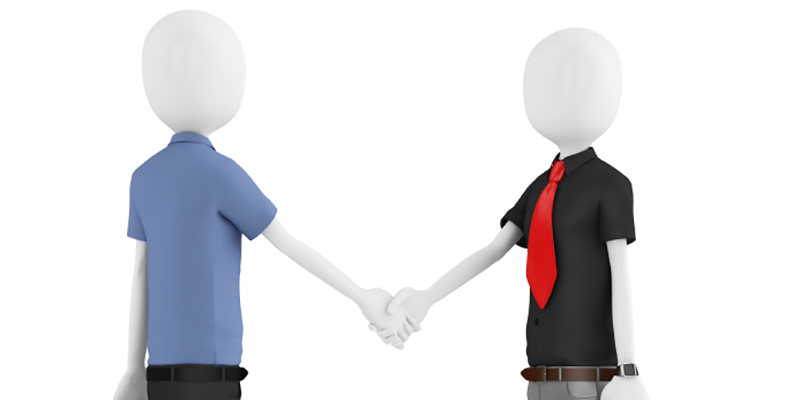 Isn't that the question of all questions - how do you get sales meetings with new prospects in your niche market? It's strange being on the fence between a marketer and salesperson. (I'm a salesperson turned marketer).
On the one hand, as a marketer, I know that the best leads will come from the awesome content I create and promote. On the other hand, as a salesperson, I need business - today. I don't have time to wait 6 months for my company's brand new blog to start generating leads. I don't have time to wait for my marketing team (if I have one) to start creating gated premium content. I'll get fired - or go broke - if I don't set meetings right away.
Read on to find out how to get sales meetings from a marketing perspective vs. sales.
Read More