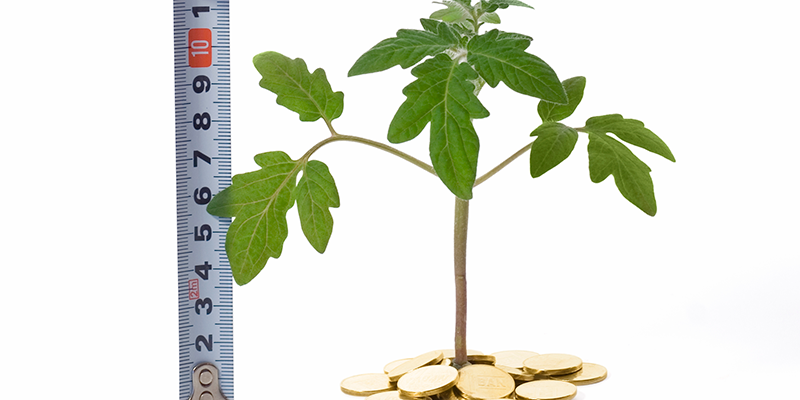 Last summer I decided to take my business to the next level and do for myself what I do for my clients. I spent a lot of time creating my website, and by January 2014 was ready to start marketing.
I had a really good start in January (view the report), and February has seen even greater gains.
Read on to find out what kind of results I got from my efforts so far.
Read More