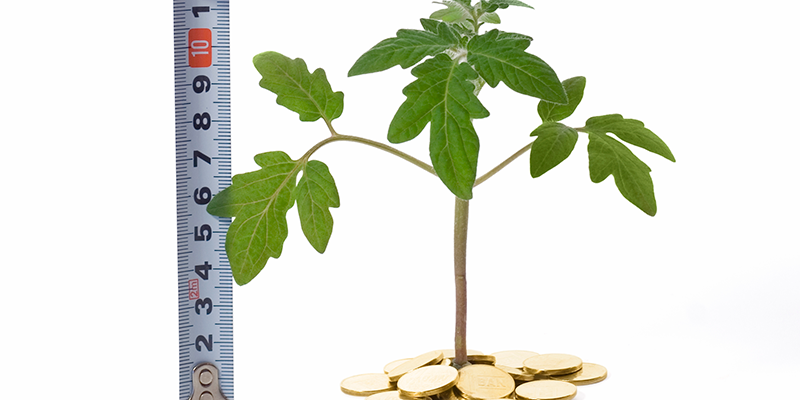 This is the monthly marketing report for my 3rd month of consistent inbound marketing activities for Moon Marketing.
My biggest take away this month is that I need to focus more on some of my tracking methods.
For example, I tracked my prospecting and social media hours differently in March than I did in February, so now I can't compare the numbers effectively. Oops!
Analyzing your results is a critical exercise for many reasons. Not only does it tell you how you're progressing toward your goals, it develops critical thinking about your processes and how to improve.
Report Overview
Report History: January 2014, February 2014
March Marketing Activities
Blogs: 10 Blogs
Emails: 10 Email newsletters
Social Media: Updated LinkedIn company page, changed from LI services to showcase pages
Networking: Did a couple of networking events (2 presentations to different associations)

Website Improvements
Created calls-to-actions for each service
Wrote a new service webpage

Integrated HubSpot and Salesforce using Zapier
Total Time Investment: Approximately 135 hours
I didn't track all my time under all of the right categories this month, but these are close estimates.
Blogs / Emails: 38 hours
Networking: 5 hours
Social Media: 20 hours
Website Stuff: 20
Sales Activities: 50
The Positive and Negative
The positive is that I've been having lots of sales meetings with qualified prospects and have sent out several proposals, which is what this whole process is about.
The negative is that the first week of April I was so busy doing sales calls that I only wrote one blog article. I was very disappointed because that's the least I wrote in 1 week since I started this process in January. I have to find a way, no matter what, to write at LEAST 2 articles per week.