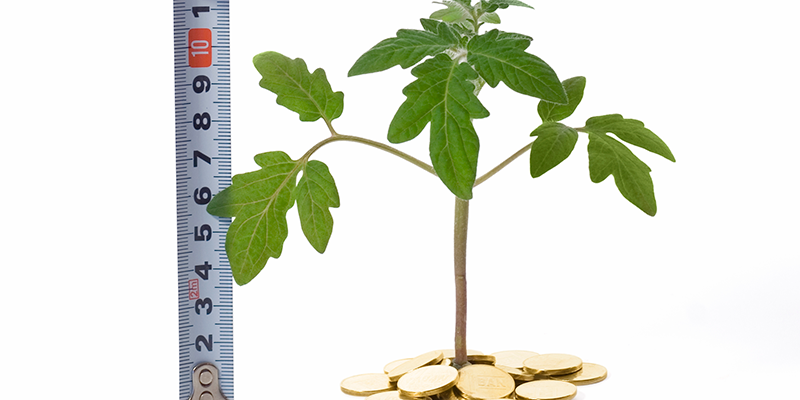 Last summer I decided to take my business to the next level and do for myself what I do for my clients. I spent a lot of time creating my website, and by January 2014 was ready to start marketing.
I had a really good start in January (view the report), and February has seen even greater gains.
Read on to find out what kind of results I got from my efforts so far.
February Results
I increased...everything!
How did I do it?
February Marketing Activities
Writing 30 blogs in 30 days was a LOT of work all by myself in January, and I knew that if I wanted to do other marketing activities (and sales and client work!) I wasn't going to be able to maintain that pace, so I had to cut back.
The good news is that I was still able to maintain bi-weekly blogs, and added a bunch more marketing activities to the mix.
Blogs: 9 Blogs
Emails: 9 Email newsletters
Social Media: Increased LinkedIn group participation, re-wrote profiles, uploaded new banner graphics, started adding services to LinkedIn company page
Networking: Did a couple of media / networking events (radio show interview and presentation to an association)
Landing Page: Launched a new content offer (The Essential Step-by-Step Guide to Internet Marketing)

Website Improvements
Improved my Marketing Services web pages (Created icons and CTA's, shortened the copy to make it more user friendly.)
Improved my website navigation (Took off a section that I didn't think added value to the user.)
Added a new CTA on the home page (Hiring an Inbound Agency)
Added my Certifications on the Marketing Services page
Some other back-end technical improvements to the site
Total Time Investment: Approximately 110 hours
Blogs / Emails: 40 hours
Networking: 6 hours
Social Media: 25 hours
Website Stuff: 38 hours
Inbound Mindset vs. Direct Sales
Obviously, I'm doing all this for a reason. Truth is, at this stage of my business, I only need about 3-5 new full-time clients this year. I'd be sitting pretty and in a good position to take it to the next level in 2015.
When you see my time investment, some of you may be thinking that doing direct sales may be more effective.
However... for one, I have to increase sales using inbound marketing techniques because that's what I'm selling!
And two, what I really love about approaching sales with an inbound mindset is that I'm building up a reputation and Internet mojo that will continue to progress throughout the year and beyond.
What I'm saying is that all the content I'm creating is an investment, but it's an investment that will pay off more and more every month.
Stay tuned for Blog Results Month 3!